Posted by Paige on 30th Nov 2020
Stuck on gift ideas? Not to worry, we've put together a list of our favourite Christmas gift ideas. Each being perfect for either puppies, dogs or their owners.
1# Designer dog leash bag holders - The Foggy Dog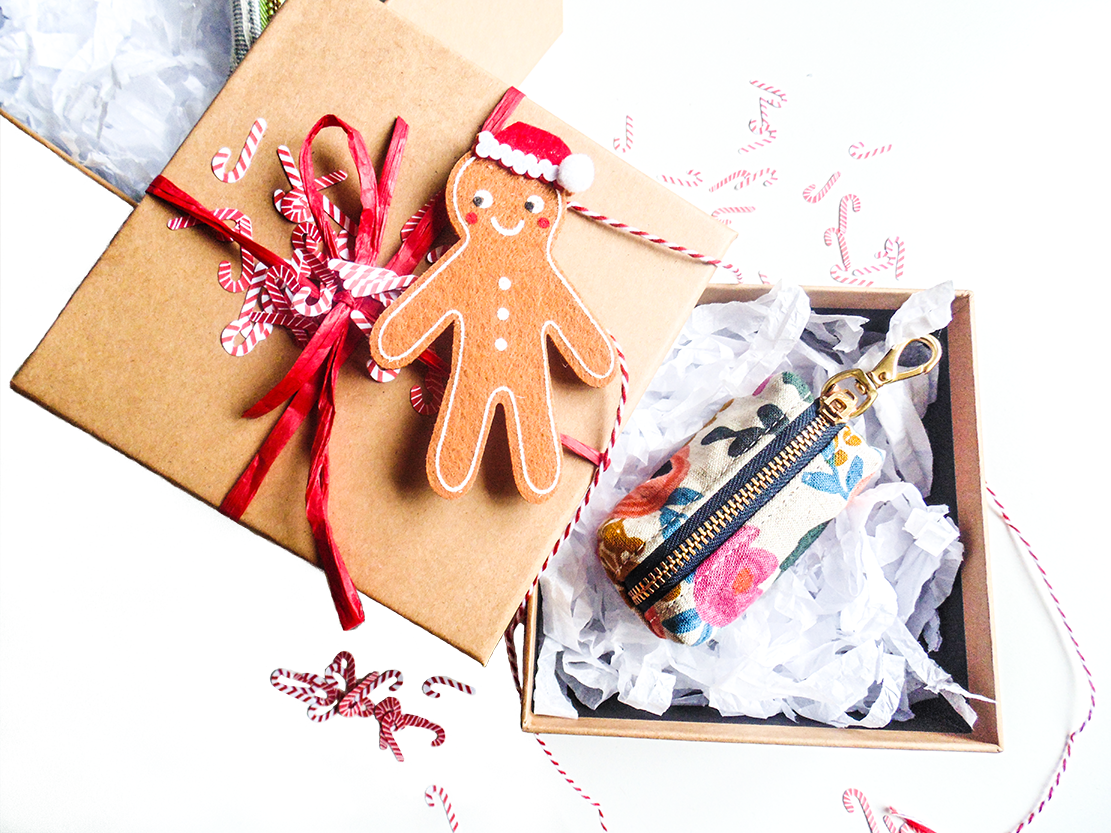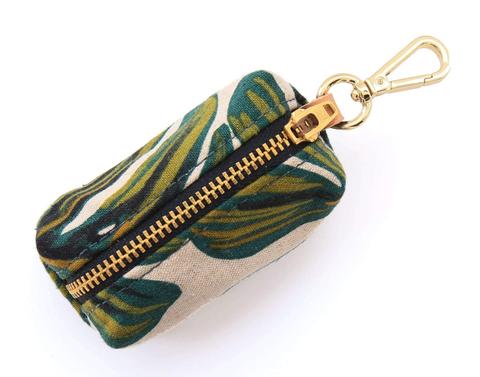 These dog poop bag holders from designer brand The Foggy dog have made our Christmas list because of how beautiful they are and for their uniqueness in design. As an accessory needed almost every day by dog owners, its worth investing in a nice one!
£19.99, available at Houndsome and Bree
2# Designer squeaky dog toys - The Foggy Dog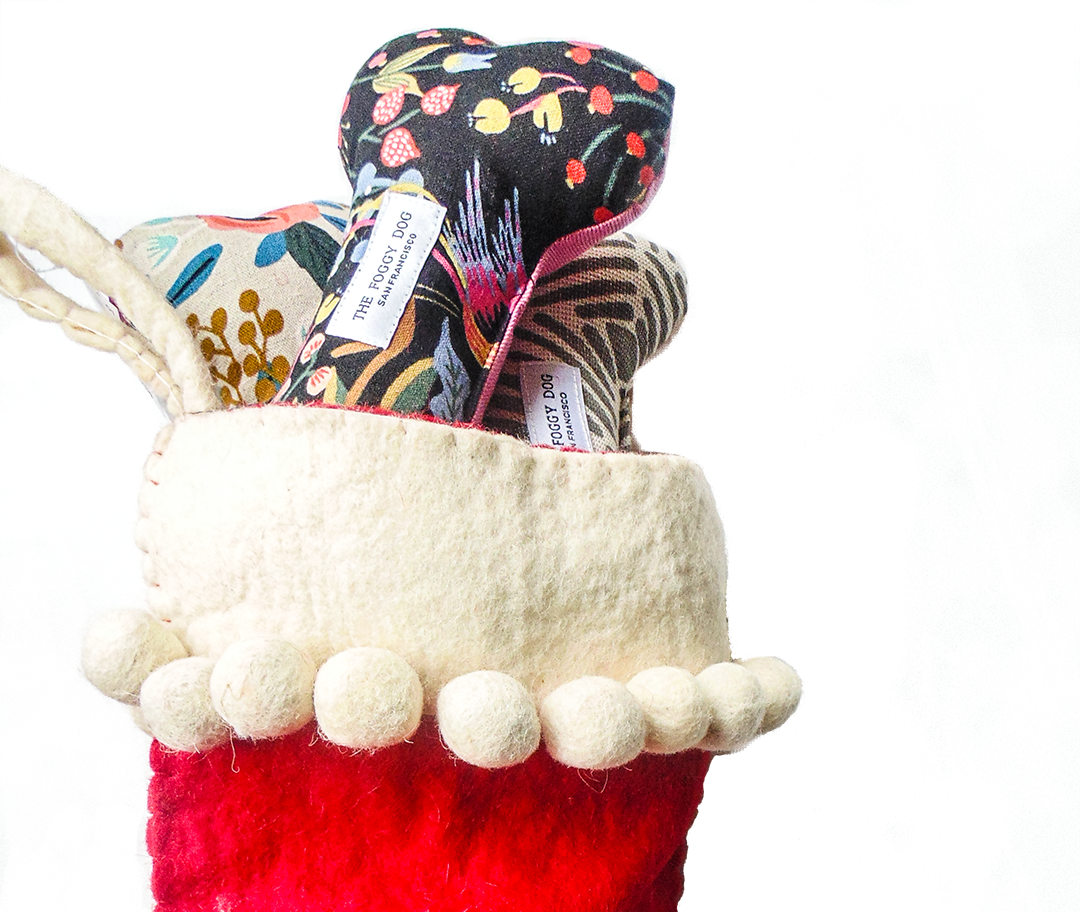 These beautiful dog bones are the perfect gift for any dog. Their attractive design and squeaker make them irresistible and it's safe to say that a dog can never have too many toys.
£15.99, available at Houndsome and Bree
3# Interactive dog bone toy - Wickedbone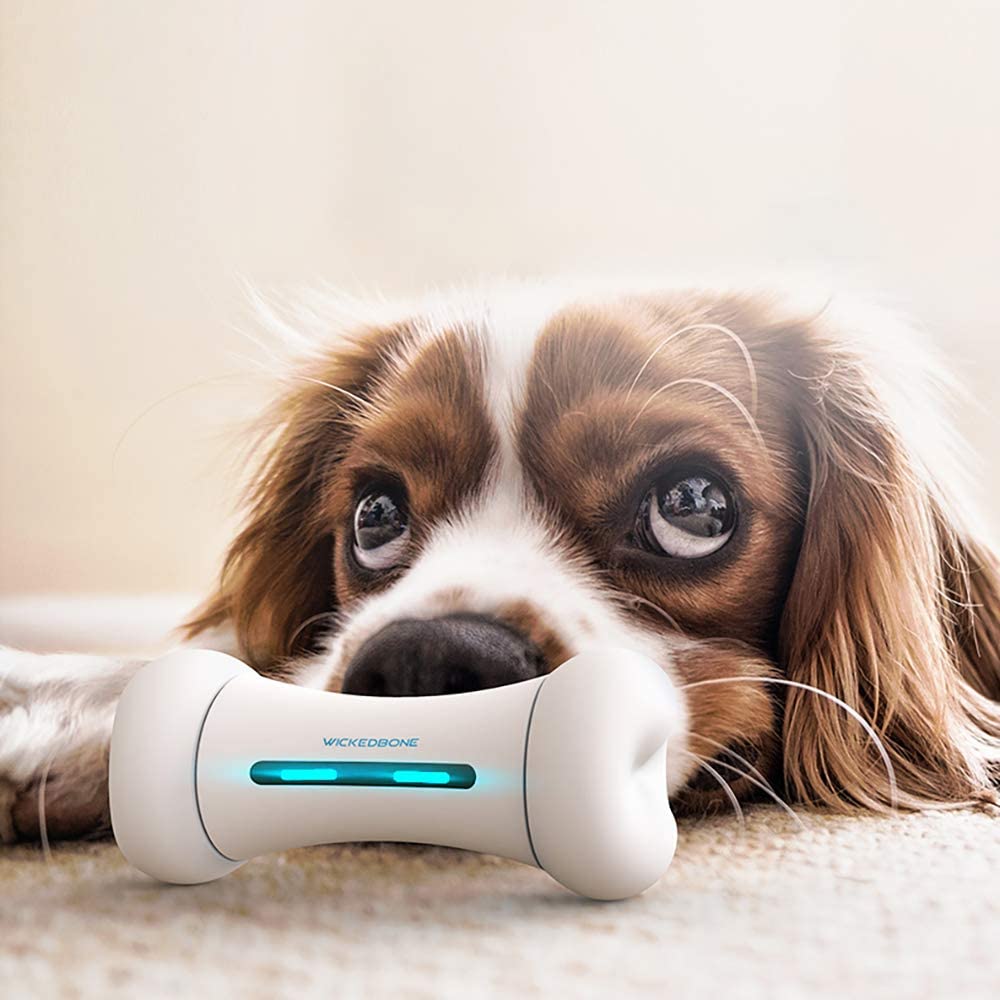 This interactive dog bone is perfect for playful energetic dogs that need constant attention. This bone will keep them entertained when you cannot.The smart dog bone toy can be controlled either via the app or provides the dog with an interactive car play mode independently while you work. The bone interacts with the dog in the car play mode and reacts playfully to touch.
Prices start from £100, available at Amazon
4# Dog baking kit - PawBakes
Image credit: D for Dog
Instead of buying treats for your dog this year, how about you bake them yourself! The PawBakes kit gives you everything you need to make your dog a tasty batch of cupcakes or biscuits. This dog baking kit is the gift that keeps giving! Dog owners love to do things for their dogs and well dogs, they love to eat! This gift is particularly fun for families who have dogs and young kids.
£4.99, available at PawBakes
5# Dog Fitbit by pitpat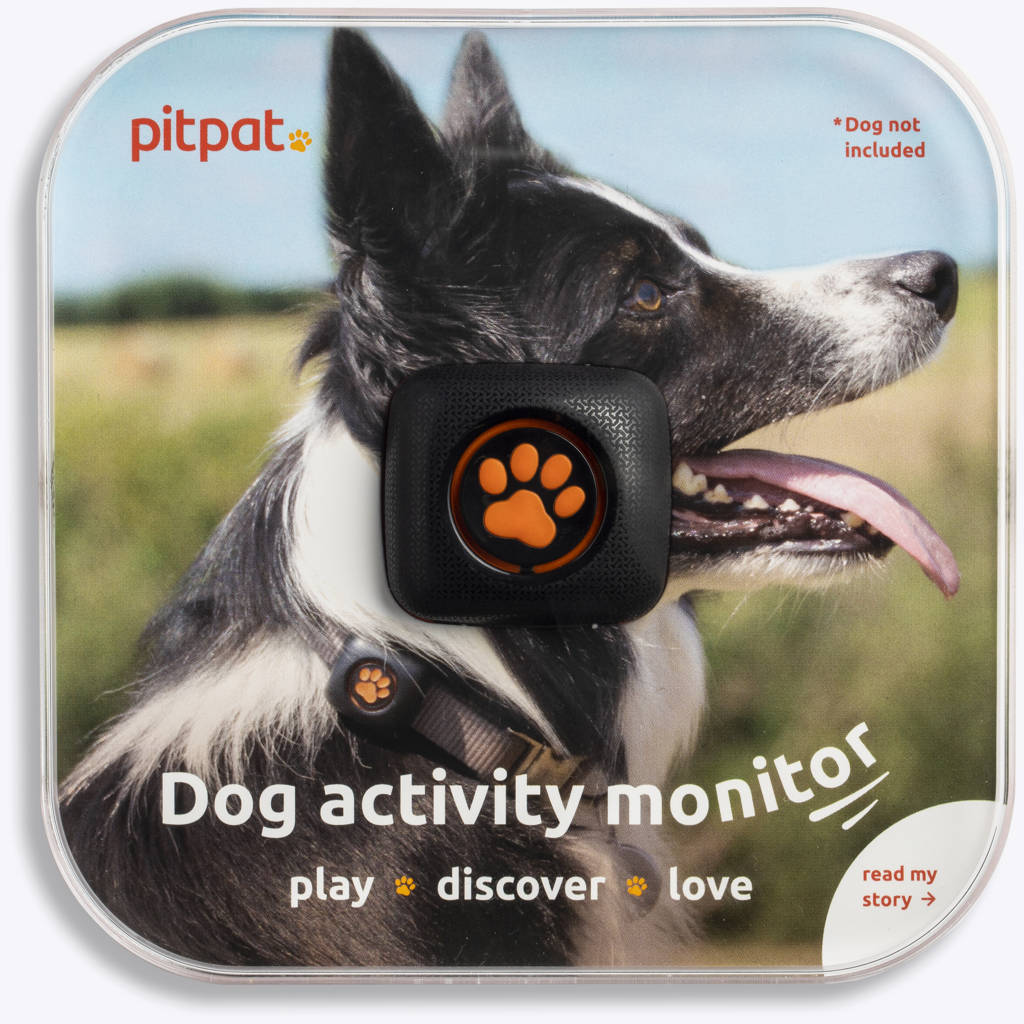 As dog owners one of our biggest concerns are the health and well-being of our dogs which is why this gift is perfect for any dog owner. This pitpat dog activity tracker let's you track how much exercise your dog is getting. It's great for dogs that need to lose weight or for dogs looking to maintain their recommended size. Using the Dog activity monitor is easy, just download the app, input information about yourself and your dog, and get an immediate recommendation based on your dog's individual breed, age, sex and weight. Get information on calories and distance covered a day and also set goals.
Prices start from £39.99, available at pitpat
6# Novelty dog toys - Ware of the dog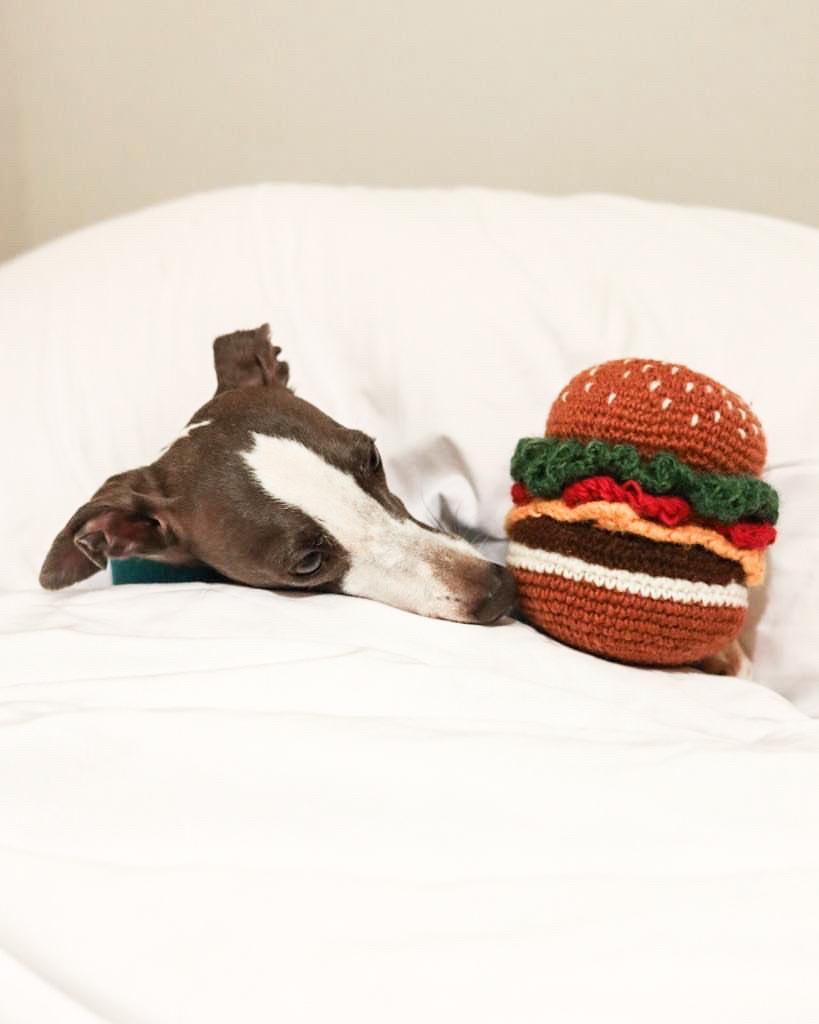 Ware of the dog are known for their creativity when it comes to their dog toys. The designer brand has everything from gourmet burgers, tutti frutti doughnuts and avocados toys. These toys are perfect for dogs who like to play with their food!
Prices start from £12.00, available at Houndsome and Bree
7# Leather Dog Waste Bag Holder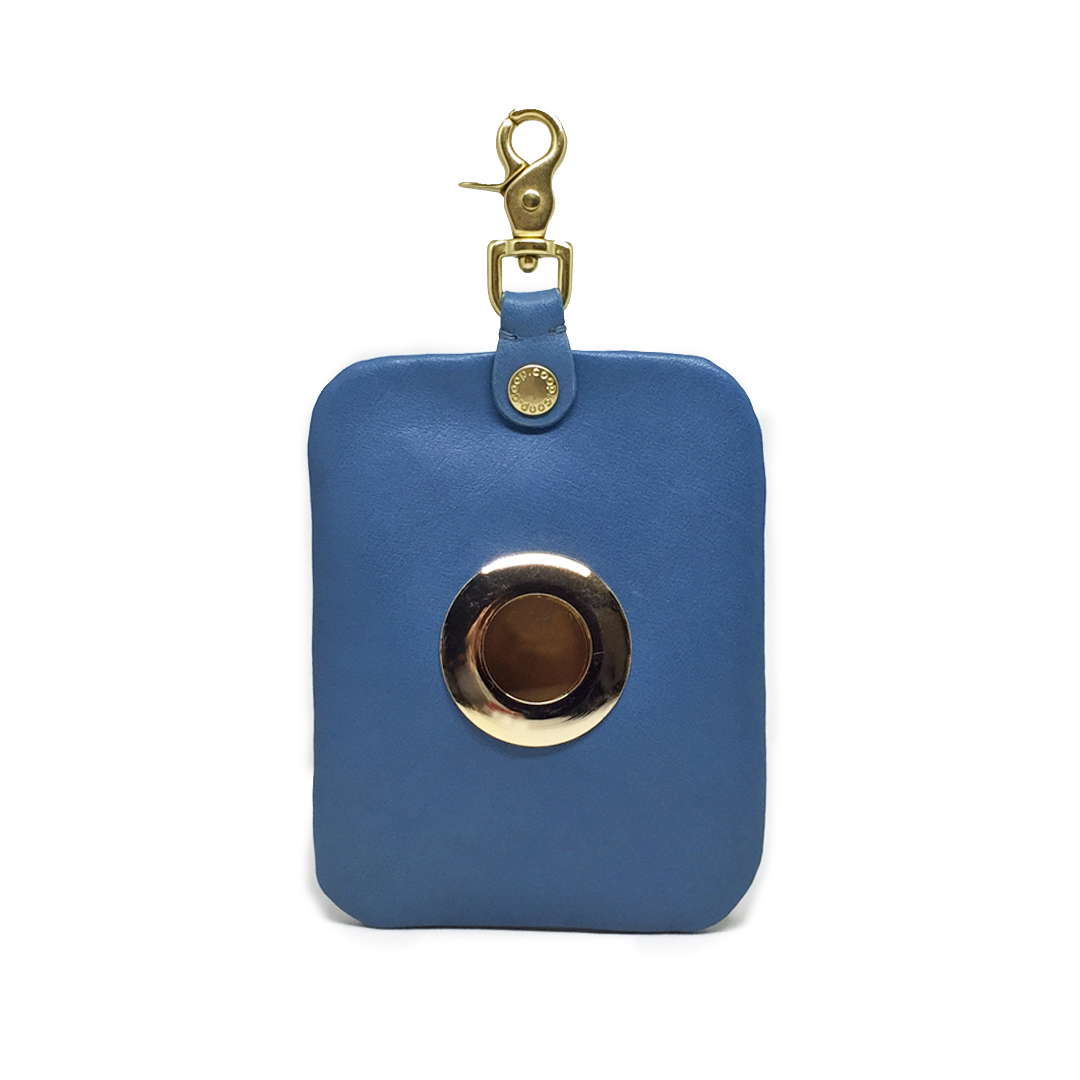 This real Italian leather dog poop bag holder from coop is the perfect gift for sophisticated dog owners wanting luxury dog accessories. The holder is truly unique and is guaranteed to make you stand out from the crowd with it's beautiful bold colours. The bag is not only beautiful but it is also practical too, it's big enough to hold two rolls of dog poop bag rolls which means you will never be caught short!
£50.00, available at Houndsome and Bree